Reveal all domains
that use the same mail server
1,246,759,978
Domains and subdomains
45,265,292
MX records updated daily
Blacklisting prevention
Prevent your mail server from being blacklisted. Hosts with dubious reputation may affect email delivery. By using the Reverse MX API service you can identify spamming, phishing and other poor reputation sites on your host.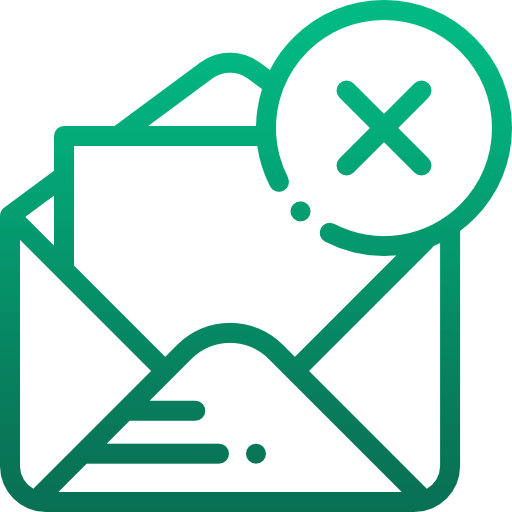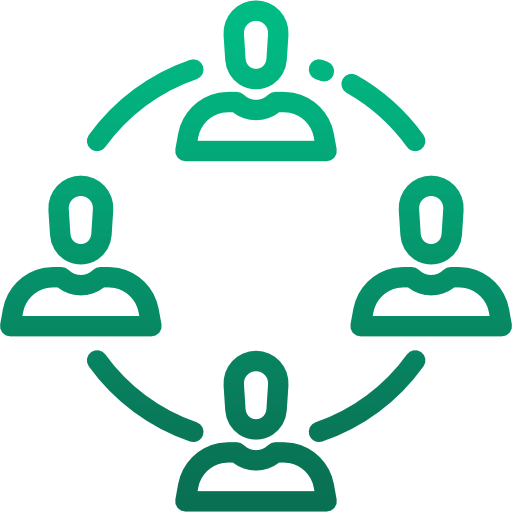 Improve security
Uncover connected domains that may otherwise seem unrelated.
Analyze mailing functions of any organization to gather clues about its structure and security vulnerabilities.
Do your research on potentially malicious mail servers.
Easy integration
A fast and easy-to-use API for quick access to the largest database. All the results are duly parsed and normalized to a consistent format such as JSON and XML to easily integrate with your business processes.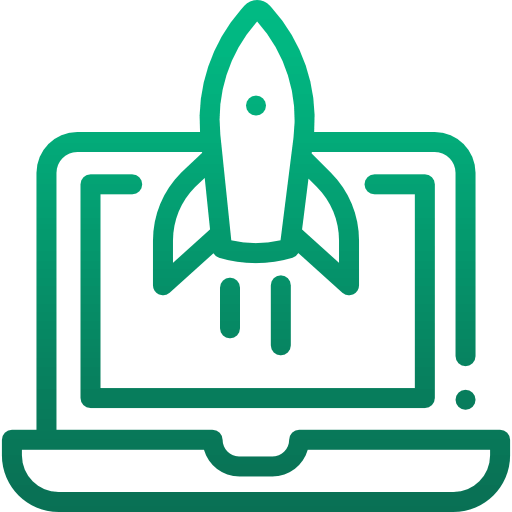 Enterprise API Package
API access through WhoisXMLAPI can be purchased as an annual subscription. The access pricing is based on the number of queries, which is measured monthly with per-minute rate limits. The pricing structure gives predictability to business planning and solution architecture.
Learn more
Trusted by
the smartest
companies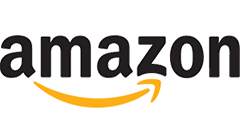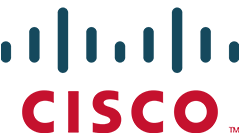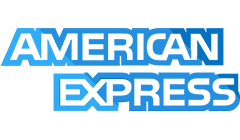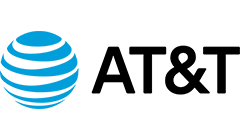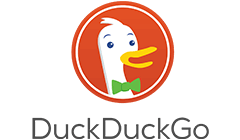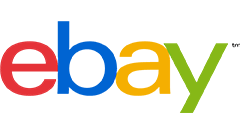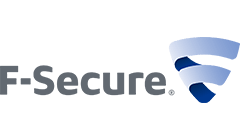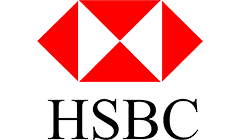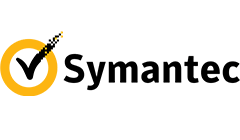 Give the API a Try
Input correct mail server address